---
---
With Aman fitness centers and facilities, you will feel fully equipped to stay in shape.
Our qualified instructors offer a full range of services, whether you are new to the gym or would like to refresh your workout with the latest exercises. We also offer you a select range of fitness classes, including yoga, Zumba, Pilates, core stability and TRX.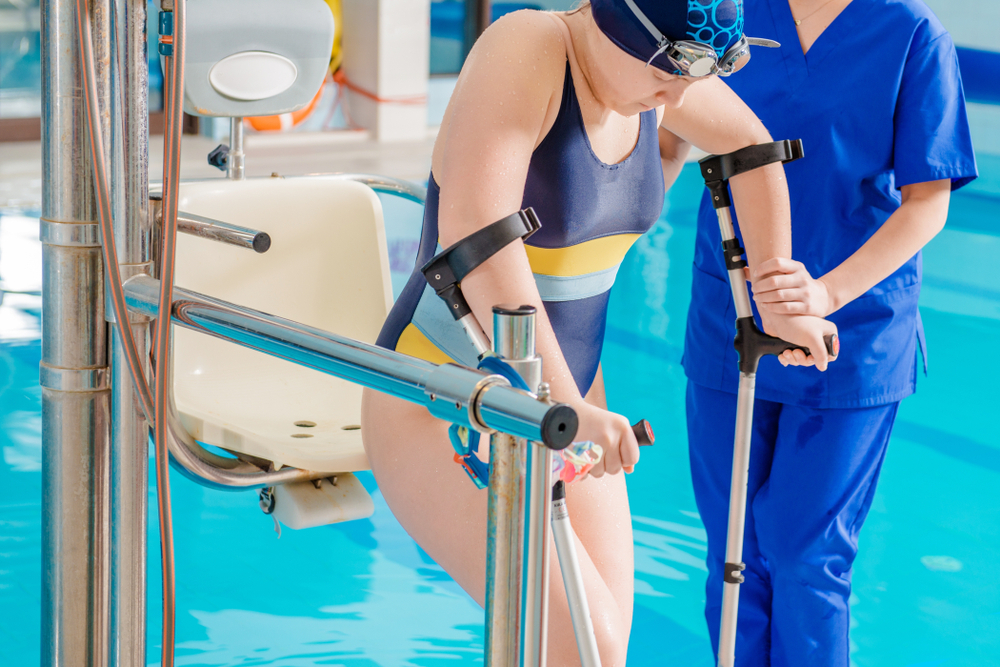 Not all medical conditions are solved solely through medical or surgical treatment. Aftercare and physiotherapy services open up the choice for patients and allow Aman hospital to offer an extended range of treatments. 
Trained exercise instructors will work with you to design and monitor a program that will be enjoyable for you to perform and help you achieve your goals.
How much it cost for gym membership ?
Do you offer a personal training?
Additional fees apply (fees vary) and we will offer personal training Monday to Thursday from 6:00 am to 6:00 pm (session is completed by 6:00 pm) and Fridays 6:00 am to 4:00 pm (session is completed by 4:00 pm). We will not have these services on the weekend. Please call 00974 XXXX to schedule your consult or for more information. 
What programs do you offer?
A well rounded exercise program consists of three components: flexibility, strength and endurance. The Aman Hospital Gym is equipped with new cardio and strength equipment throughout the facility to provide you with numerous options to meet the goals of all three components.