Experience a local menu whilst gaining an insight into the creative process behind each dish from our chefs.
Bringing the artistic finesse of the kitchen to you.
Visit Aman Restaurant or give us a call to make a restaurant reservation or enquiry.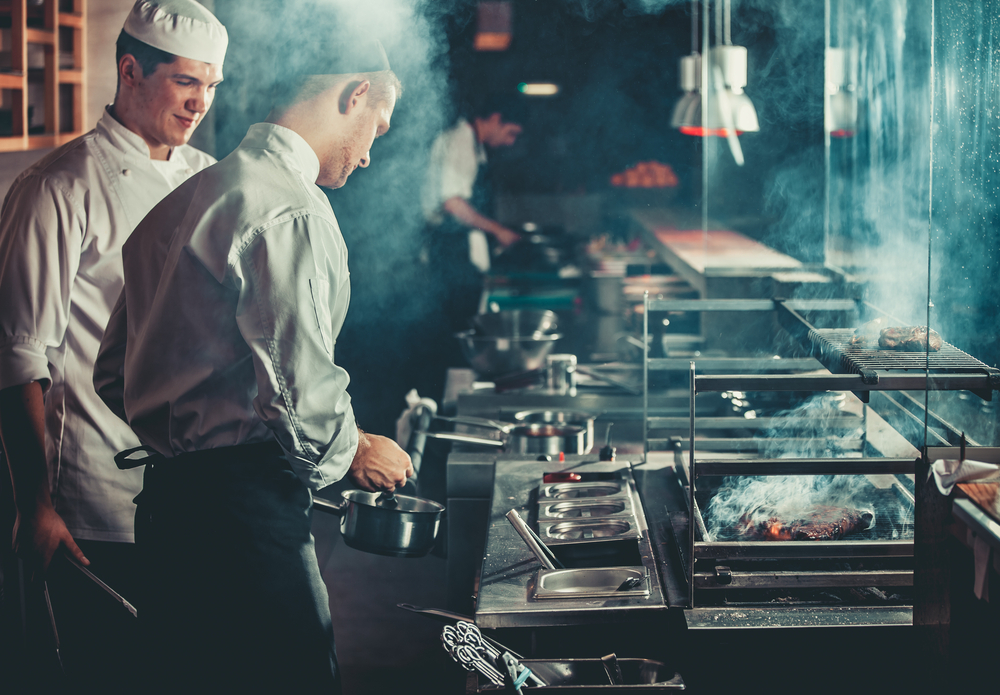 Aman Hospital restaurant offers made-to-order meals, affordable prices and convenient service in a fast-casual setting. 
Aman Hospital restaurant uses fresh, all-natural ingredients and features an extensive menu with items such as wood-oven baked pizzas, pastas, soups, sandwiches, salads, and other classic Wolfgang Puck dishes.
Should I book a table before coming to the restaurant?
We only offer room services.
I have particular food restriction, am I able to have a meal?
 For sure! We will be glad to help you and propose dishes that may be suitable for you.
Which are your specialties?
We have a full range menu from fish to meat dishes all fresh and in season. We strongly suggest our regional plates!