Our theme and interior aim to provide visitors with a cozy relaxed atmosphere where they can briefly forget every day's hassle and enjoy their cup of coffee.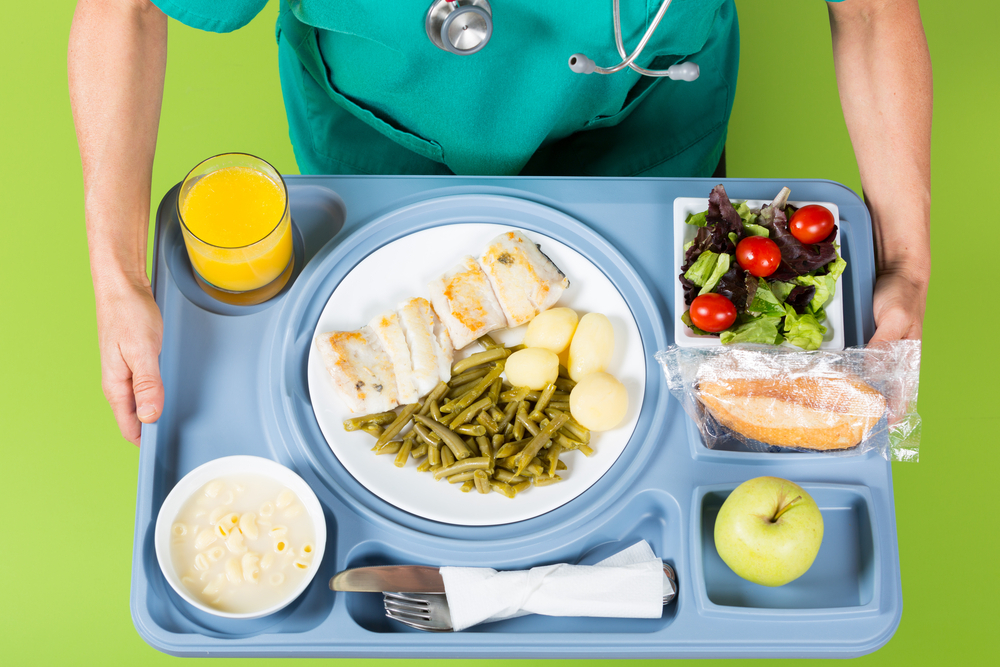 Aman Hospital café offers made-to-order meals, affordable prices and convenient service in a fast-casual setting. 
Aman Hospital café uses fresh, all-natural ingredients and features an extensive menu with items such as wood-oven baked pizzas, pastas, soups, sandwiches, salads, and other classic Wolfgang Puck dishes.
What are the accepted payment types?
Do you offer dishes which are gluten free, vegetarian, vegan… ?
We always try to include gluten free, vegetarian and vegan food options on our daily food menu and most of the time we can change the dishes in order to accommodate any dietary requirements, however sometimes this might be difficult and unfortunately due to our restricted size we cannot guarantee that there won't be allergens in our kitchen.
Please remember to inform us of any allergies and intolerances you have.