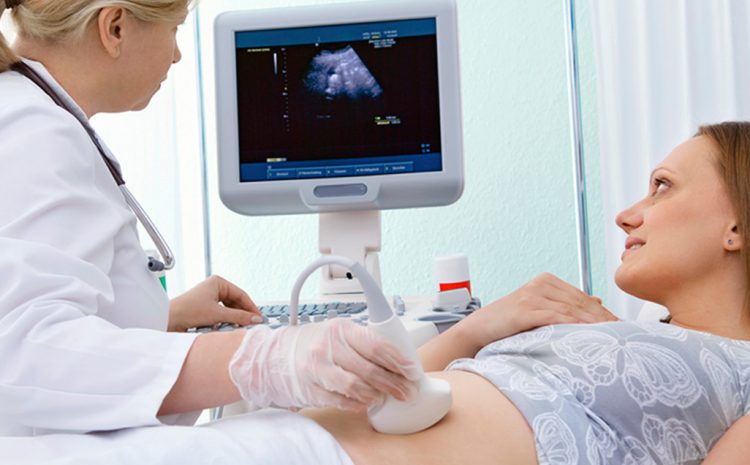 It is well known that the physical and mental health of pregnant women impacts pregnancies and their outcomes. Given the delicacy yet complexity of pregnancy and conception and the factors that play part in them, women are still considered to be especially affected by social, biological, behavioural and psychological factors. 
As such, the COVID-19 pandemic has become a global health crisis with major socio-economic impacts, posing challenges that can be stressful and overwhelming among adults and children. Health experts remain divided on the direct effects of the coronavirus on pregnant women, and while there's still no evidence that the coronavirus causes miscarriage or affects how babies develop in pregnancy, according to the The Centers for Disease Control and Prevention (CDC), "pregnant women are at an increased risk for severe illness from COVID-19, compared to non-pregnant women… and might be at increased risk for other adverse outcomes, such as preterm birth". 
For pregnant women, this means being on alert at all times in order to avoid transmitting the virus and worrying about receiving their necessary antenatal and postnatal care during the lockdown. According to recent studies, pregnant women who feel stressed and anxious as a reaction to events taking place in their environment face negative repercussions on their pregnancies. A 2019 study showed that the number of preterm births among Latina women increased above expected levels after the 2016 US election. The study suggests that the 2016 US election was a key environmental stressor for pregnant Latina women, with preterm births peaking in the months of February and July of 2017, as the election caused the onset of stress during critical periods near conception and the second trimester. 
While anxiety is an expected and common reaction to the pandemic, too much anxiety can start to cause harm. Another study conducted in Argentina by the Ministry of Science, Technology and Innovation during the pandemic in 2020, looked into the susceptibility of pregnant women to emotional instability and stress, and revealed that pregnant women show a more pronounced increase in depression and anxiety than the non-pregnant women during the pandemic, in a time range of approximately 50 days. 
The study reinforced the idea that the continued pandemic situation tends to increase the number and intensity of psychopathological symptoms associated with the daily restrictions, the social isolation, the feelings of uncertainty regarding the future, and the fear regarding a new and unknown infectious agent. Pregnant women registered 32.7% of clinical indicators of moderate and severe depression compared to only 10% in non-pregnant women. 
According to UNICEF,  an estimated 116 million babies are expected to be born under the shadow of the COVID-19 pandemic, here are some tips to boost your mental health: 
Spend more quality time with your circle , and with yourself
Keep consistent meal time and bedtime, Maintain a balanced diet and good nutrition
Distance yourself from media and daily news 
Stay active and maintain a level of physical activity
Reach out and seek professional help if needed