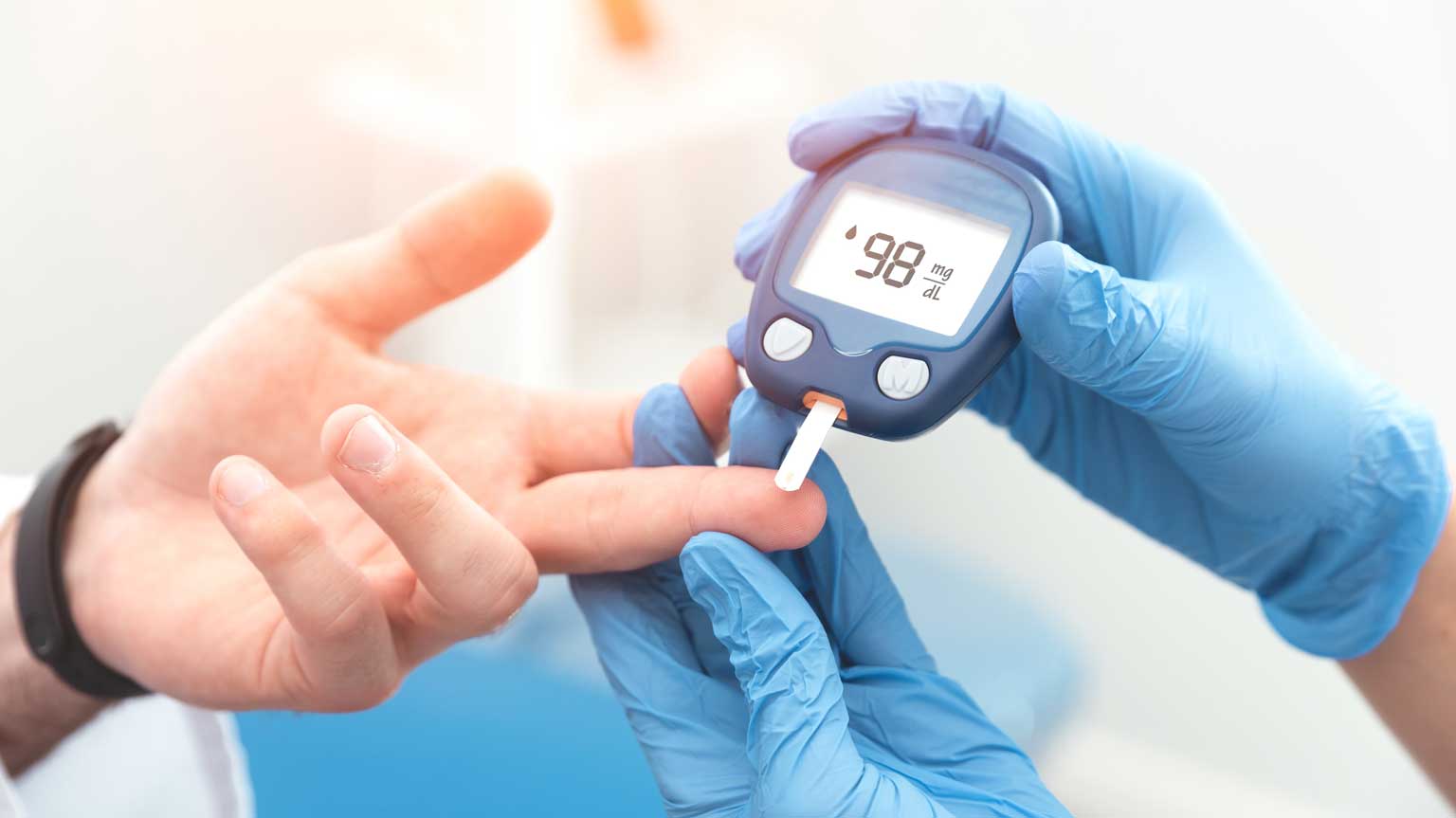 Comprehensive healthcare package for Diabetes management.
You can manage your diabetes and live a long and healthy life by taking care of yourself each day.
Our healthcare team can help you by providing an early treatment plan and appropriate medical instructions.Make a diabetes treatment plan with the help of our healthcare team. Following the accurate meal & medication plan will help you manage your blood glucose, blood pressure, and cholesterol and avoid any complications.

Full Check-up Consultations with:

Lab Tests:

Other services:
3 months follow up: QAR 4.400